We design, develop and maintain solutions that differentiate our client's business to gain competitive advantage.​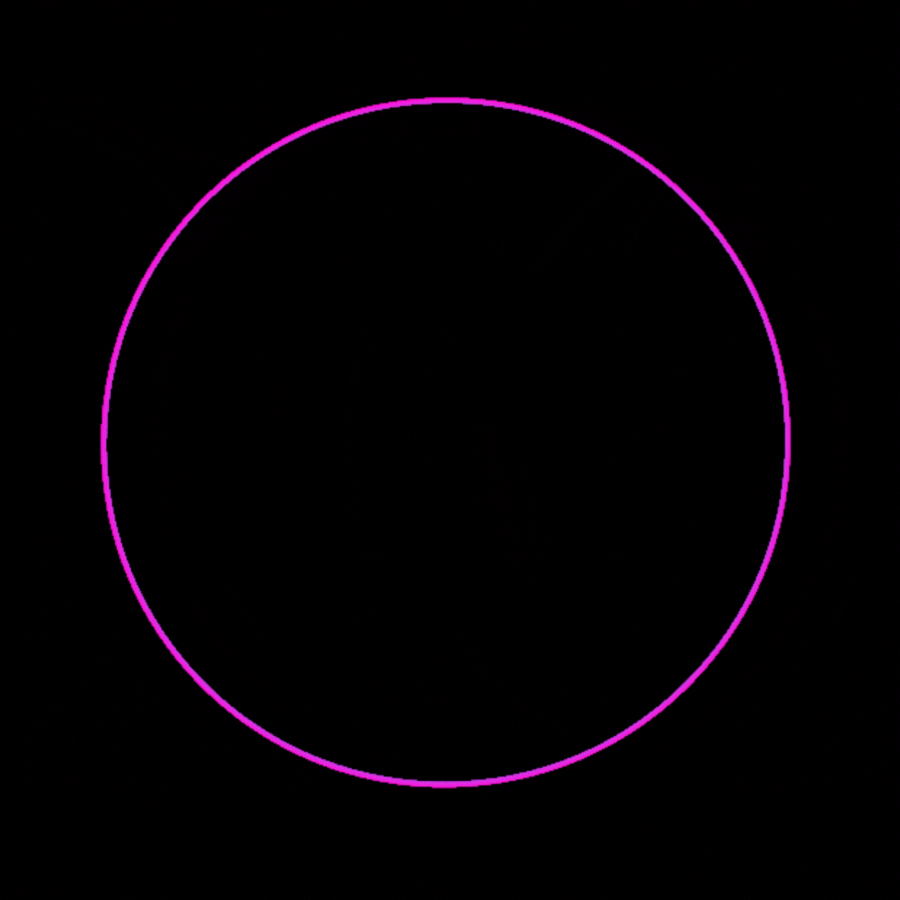 Our offering
Complex problems require
thoughtful solutions.
We specialise in the following projects: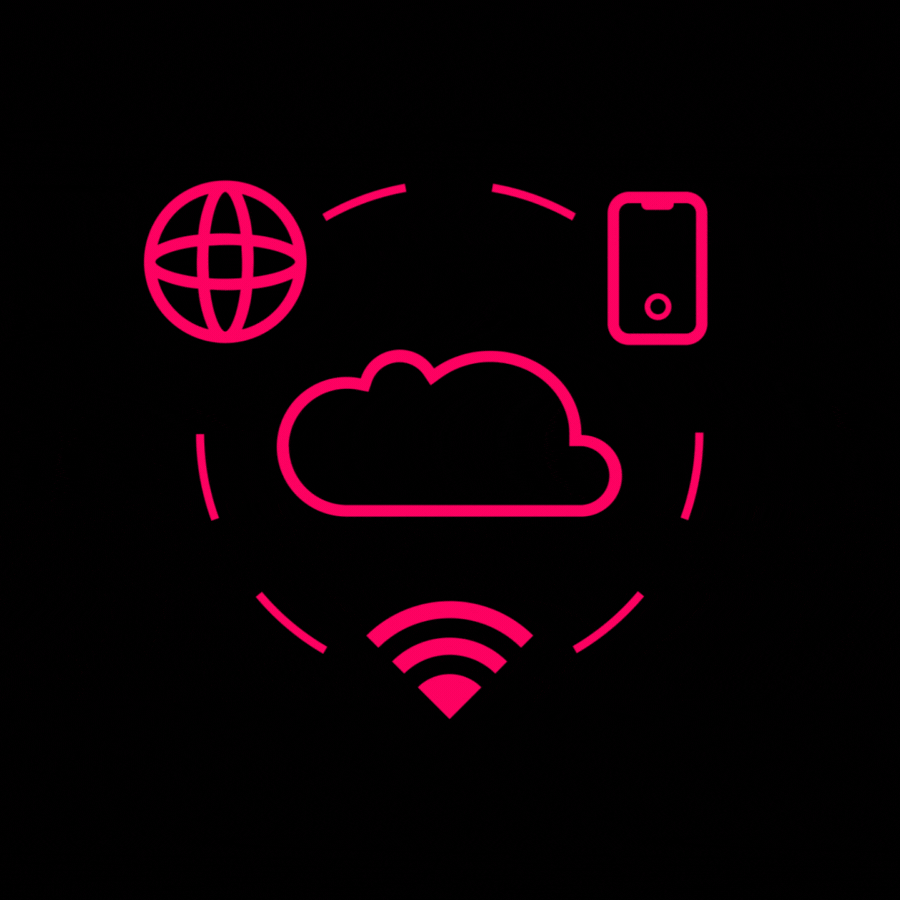 Telecommunications & Customer Experience
With 30 years in the ICT sector, we are experts in crafting modern & efficient communications solutions.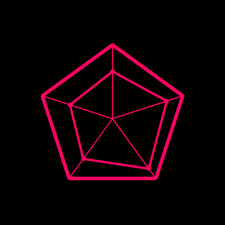 Data Analytics & Machine Learning
We map out your data strategy, from storage to layout and security, for a streamlined and impenetrable data solution.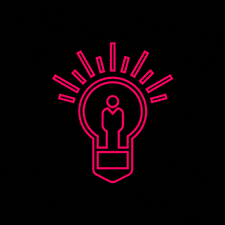 Automation, Differentiation & Transformation
By understanding the intricacies of your business operations, we work together to formulate a solution that sets you apart.
Our approach is entirely dependent on your needs and specifications. Once we have a detailed understanding of your requirements, here's broadly what you can expect:
01. ANALYSE
We parse out the business problem and define an objective.
02. DESIGN
We work together to design a solution for your problem. ​
03. BUILD
Using leading software and services, we develop your solution.
04. SUPPORT
We offer continuous support to keep it secure and reliable.​
05. OPTIMISE
We adapt to ongoing business changes, improving constantly.
06. REALISE VALUE
We won't stop until you see real benefits and evidenced value.
case study
Empowering DJs to
deliver harmonious experiences.
AlphaTheta, owner of the leading global DJ brand, Pioneer DJ, needed to transform how they deliver solutions to customers in discordant moments.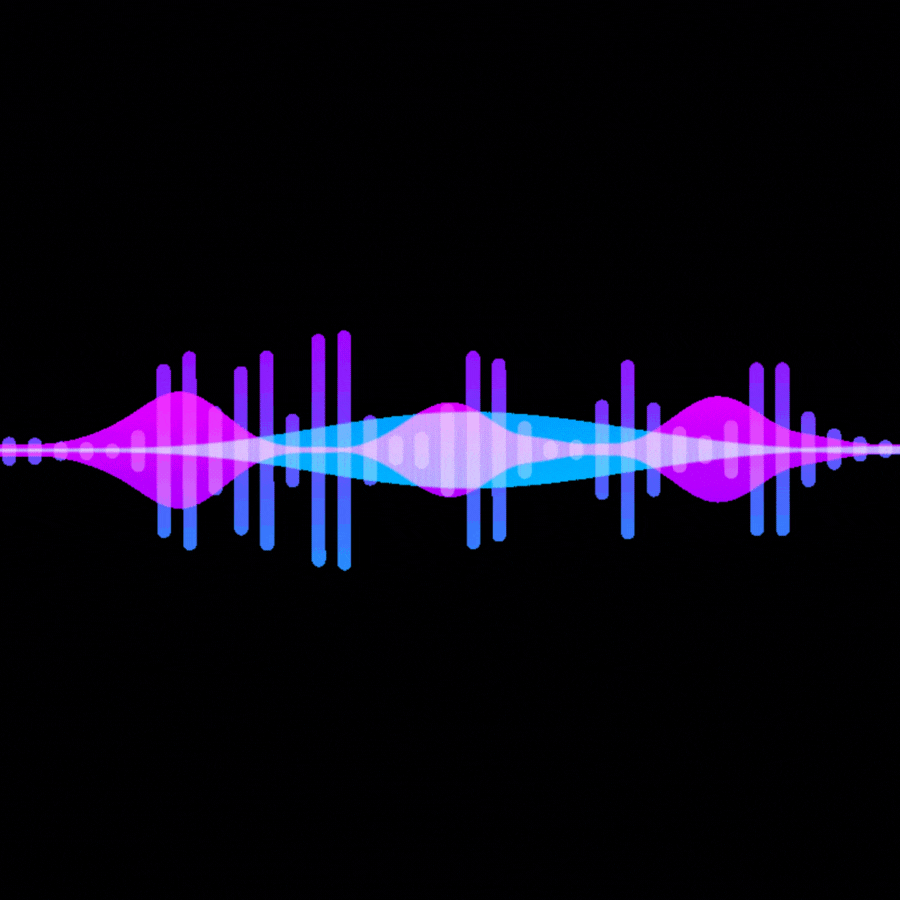 The project
AlphaTheta was using an outdated software to deliver replacement parts and services to their customers. The lack of unification and efficiency harmed customer experience and retention. They needed an all-in-one solution that bridged the gaps. ​
their objectives
Support customers across Europe, Asia and the Americas​

Rapidly delivery service and replacement parts​

Maintain their business brand of quality, service and enjoyment
how we delivered
A 24/7 global parts, delivery, warehouse and service application​

Delivery of an exceptional customer experience​

Fast, efficient and cost-effective service to achieve successful results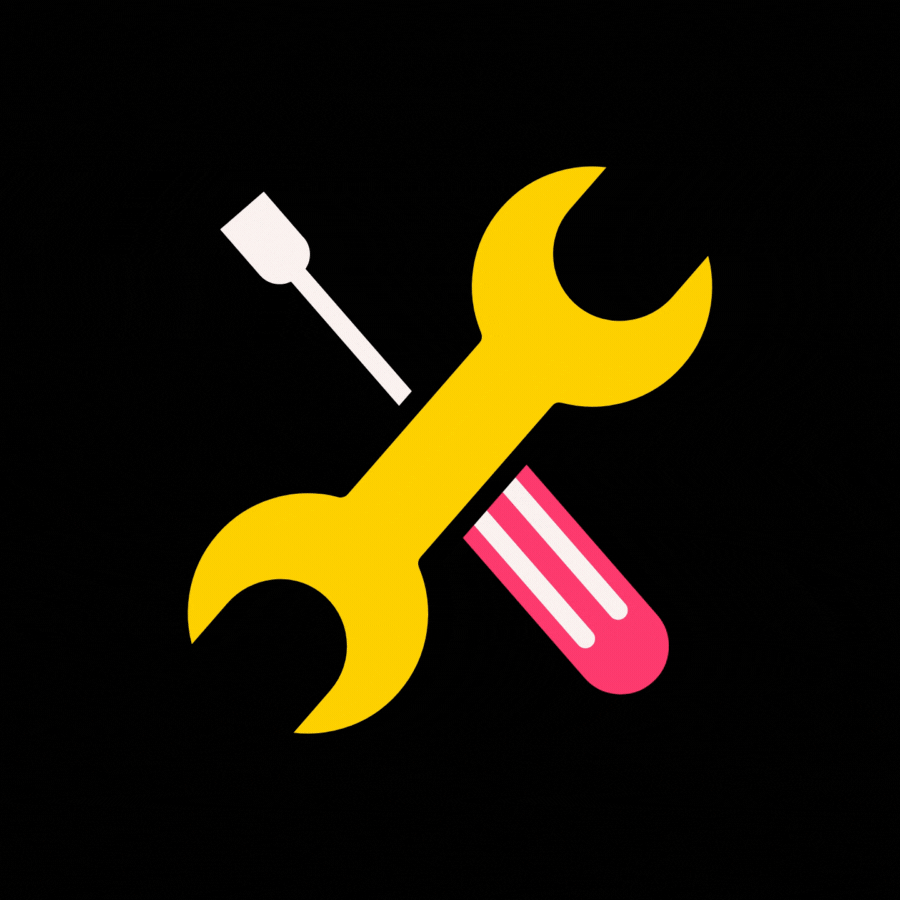 case study
Transforming standards of
safety in construction.
The Construction Skills Certification Scheme (CSCS) saves lives by ensuring construction workers are trained & qualified, but they needed a modern solution to do more.
The project
CSCS issue certification cards used on all UK construction sites to validate the skills, training and safety of employees. There are millions of cards in circulation, but their analytics, reporting and functionality left something to be desired.
their objectives
Analyse cardholder data across 38 different card schemes​

Understand skills and training in each specific area of construction​

Model the future of the construction industry
how we delivered
Detailed analytics of card holders, skills, locations, age profiles​

Future model of skills availability & up-to-date employee register​

Data for employers to meet their legal requirements
about us
Rome wasn't built in a day.
Labs existed long before it had a name. Part of the StableLogic group, we have over 30 years of experience running successful digital transformation projects.
Software development & customisation is a frequent part of this process, and we realised an opportunity.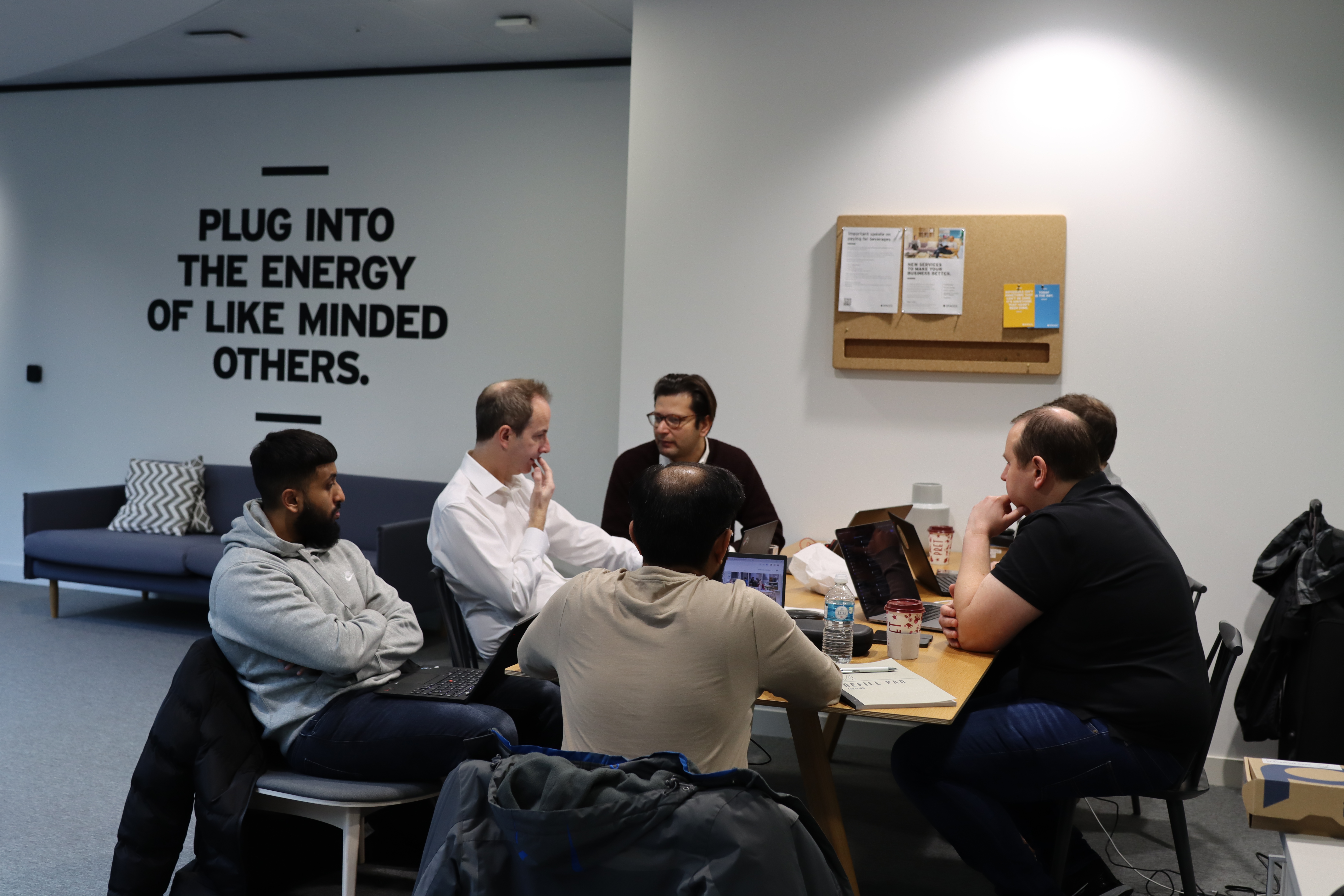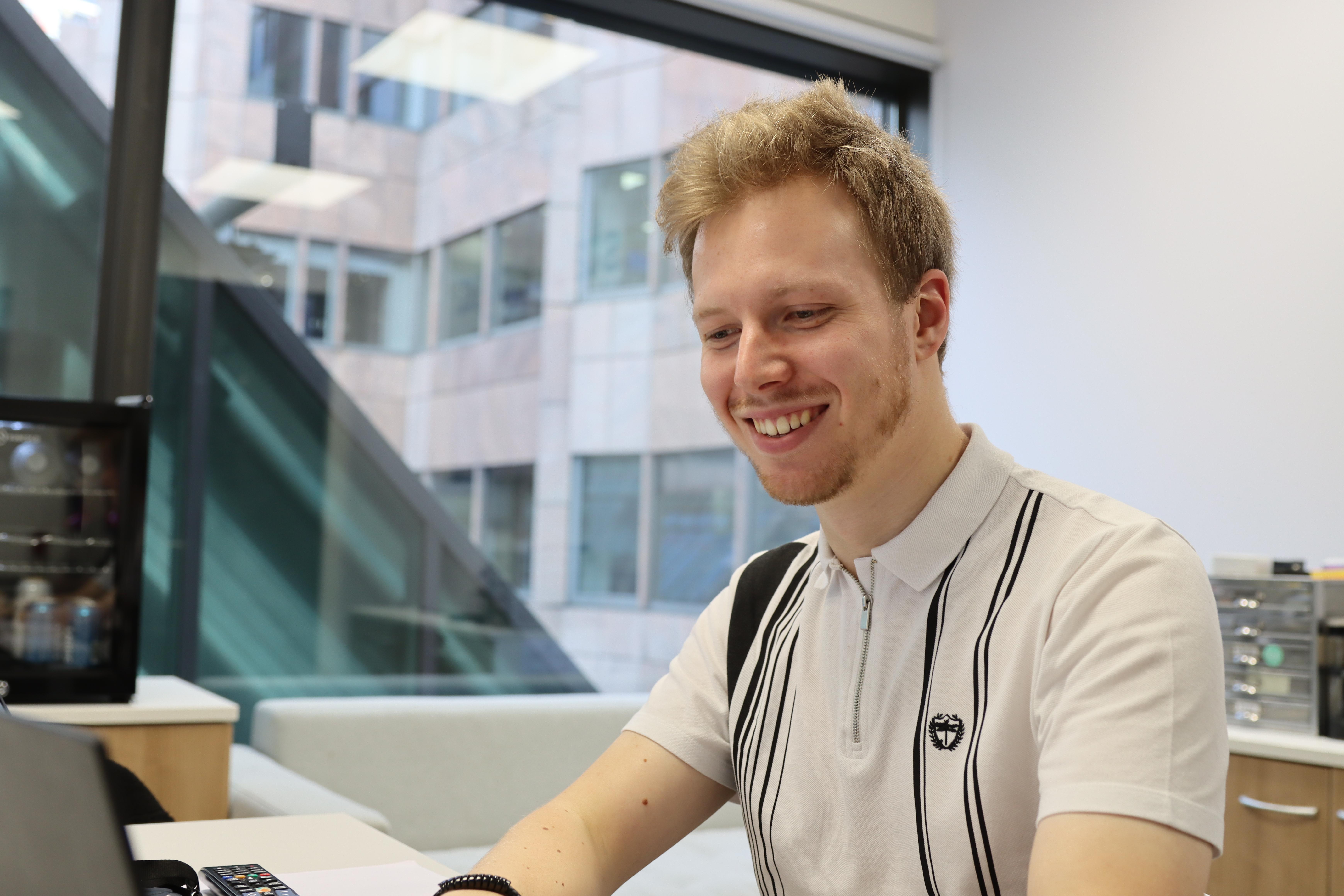 Combining our industry experience, business acumen and software development skillset, we developed solutions that gave our clients a distinct advantage over their competitors.
It worked, because we've been in our client's seat and understand their needs. With a portfolio of successful software projects under our belt, we're eager to help you achieve the same results.
Ready to OPTIMISE your business?
Get in touch.